Kitchen Inspiration
California Dreaming in the Kitchen with Julie and Ali
Michael Quinn
August 25, 2021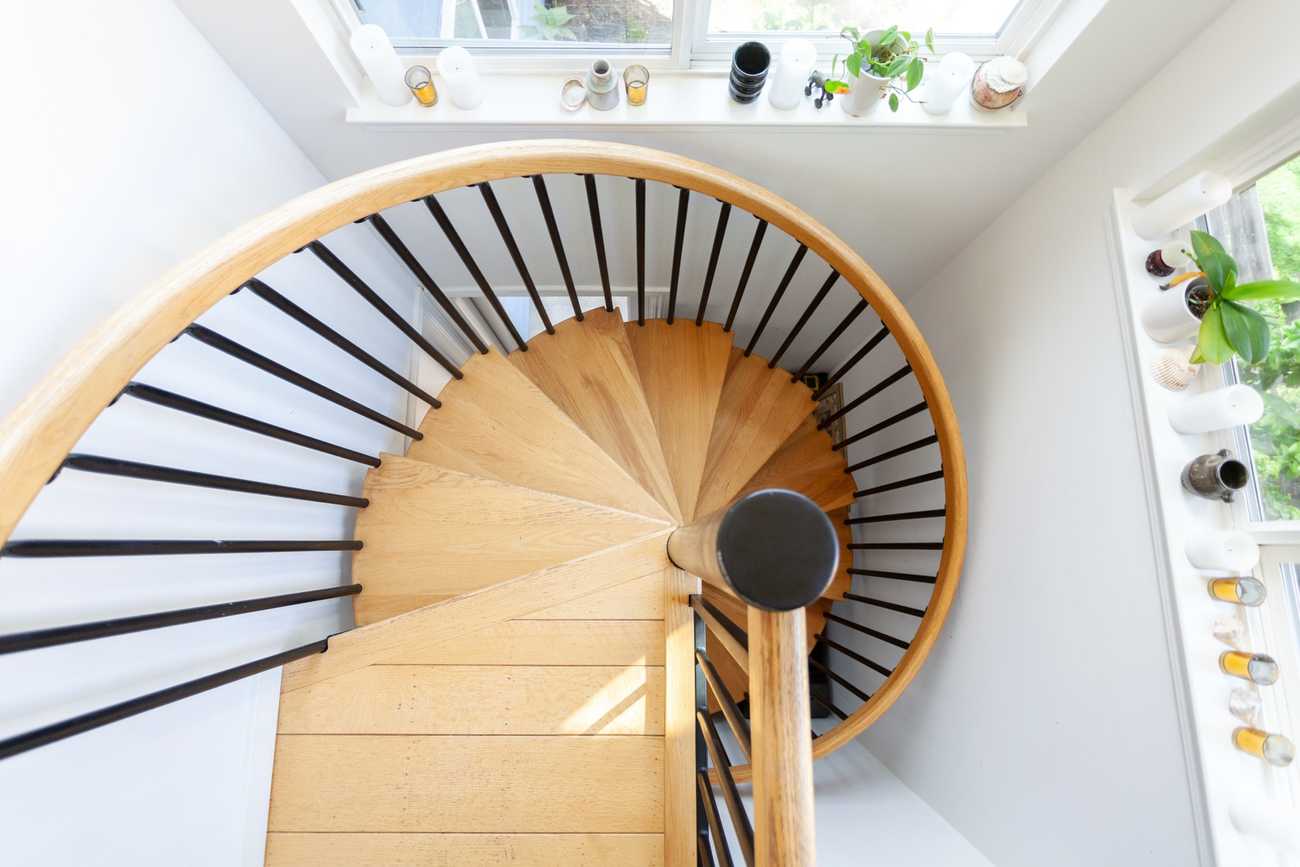 Julie and Ali moved out of San Francisco to the East Bay and found their perfect California retreat—well, except for the kitchen.
"I remember the night we decided it was time to finally renovate the kitchen. In the middle of the night, the oven door fell off and shattered everywhere," said Ali.
This was their opportunity to build their dream kitchen.
"We both love to cook and bake and entertain as a family, and we have this beautiful yard that we wanted to integrate with the inside, increasing the flow from external to internal."
They also had a very clear list of functional hopes for their new kitchen. They wanted plenty of counter space for prepping and cooking, a tall pantry unit for all of their ingredients and foods, and big, deep drawers for their cookware. Oh, and a flow that allowed for all of them to be in the space together.
"I had done an IKEA kitchen before, but it just didn't have the options and finishes I was looking for. And I got a quote from a fully custom builder that was just too high. Thankfully, I saw FORM on Facebook. I instantly loved all the cabinetry options and the design service."
Ali and Julie worked hand-in-hand with one of our lead designers to perfectly lay out all the elements they were looking for. "It was great. Our designer went through everything with us, from colors to options to inserts."
"I can't imagine doing this without a designer. FORM helped us think through moving walls and even found a place for an awesome hidden cabinet under our island. I hate wasting space, and this kitchen maximizes every square inch."
"I also love how much clutter has been reduced in our space. We love the pull-out cabinet with trash and recycling. Another favorite feature is that our kids can shut the cabinets without slamming the doors, thanks to all the soft-close hinges."
The signature touch Ali got to put on the kitchen is the food-truck window that flows from the kitchen to their yard. "It's my favorite design feature. I can just pass food and drinks right out the window while my family hangs out in the yard." It was exactly what they were dreaming of.
When we asked Ali for one piece of advice he would give to anyone renovating a kitchen, he said,
"Explore all your options. You really have to get out there and understand what you don't want and what you do want. Thankfully FORM's designers go through all of that with you."
Now the only thing Julie and Ali have to think about is: what to bake next while their kids read and hang out at the island.
Photography by James Zhou