What to Consider When Choosing Countertops
A lot of our Bay Area customers work with the experienced team at Benattar Marble & Granite to source materials for their countertops.
FORM Design Team
May 17, 2022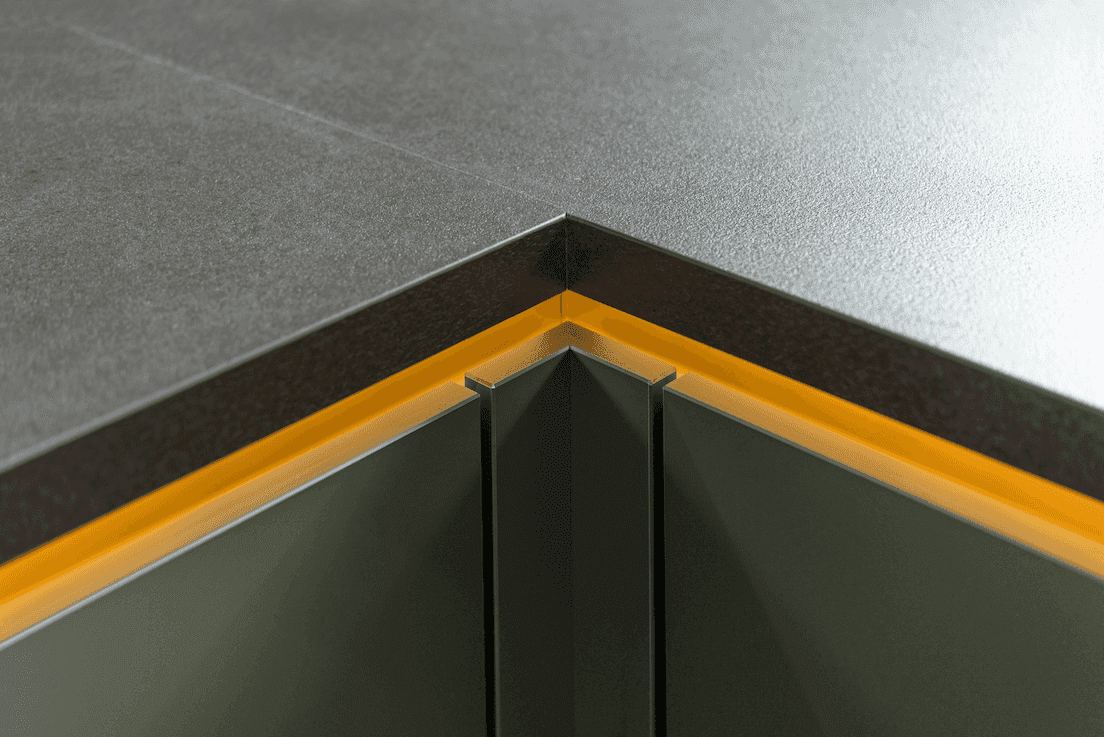 At FORM, we help you design your dream kitchen all online, with the help of an expert designer. Book your free consultation to learn more.
We sat down with the managing partner of Benattar Marble & Granite to understand what to really think about when choosing materials for your counters in your kitchen project.
What are the big considerations when choosing a countertop? What should drive decision-making? What should people be thinking about?
There are so many options these days when it comes to look, quality, maintenance and of course price point. With so many options and considerations it can be overwhelming! I ask all my clients the following questions to help guide them in selecting the right material for them:
Firstly, the look. What do they envision, what is the inspiration or feeling they are trying to achieve. This is the foundation.
Secondly, I ask clients to consider what their everyday use of the space will look like. Who's using it, when and how? Now, given this, what kind of maintenance is practical? Or is it worth it? And be honest with yourself! If you're a busy family, you probably want lower maintenance.
Lastly is the budget. I say this not because a larger budget get's a client more, but rather certain elements are important to some clients and others are not. And we have to figure out what you can't compromise on and what's available accordingly.
What are the most popular materials and why? How do you choose the right one for your project?
Right now, the big trending materials are natural quartzite and engineered porcelain. These two materials are very durable in their own ways.
Natural quartzite material can achieve the marble look but with a stronger composition, and is more durable than the sought-out marble countertops.
Engineered porcelain is the next new "it" material. It's maintenance-less* and is blowing up the market with beautiful finishes that are almost indistinguishable from natural materials! It's really quite amazing what these material manufacturers are able to achieve. Of course, like all materials, it has some conditions.
What's the best way to source countertop materials? How should you evaluate a fabricator?
A well-seasoned fabricator is thorough. They ask questions and are clear on what they can provide. And of course, they have happy clients.
In our office, we are sticklers for the details. We ask many questions before providing pricing so we know what our potential clients are looking for and how to guide them in selecting the right material for them, not what's trendy, fastest or economical, but what fits all of their needs now and long term.
Best way to source countertop materials:
1. Get the creative ideas flowing and look up some inspiration ideas for your project.
2. Use the internet and learn more about different material types, but take it with a grain of salt, the internet is not always 100% accurate!
3. Find a knowledgeable fabricator to talk through your project. Ask your contractor or subcontractor for a referral.
4. Depending on the material type, purchasing direct from a vendor or fabricator will be the way to go.