FORM's New Trade Program: More than just cabinets
At FORM, we work with German-engineered cabinetry that's backed by 80 years of manufacturing experience. But when you work with FORM, you get more than just best-in-class cabinetry at competitive pricing.
Michael Quinn
June 21, 2022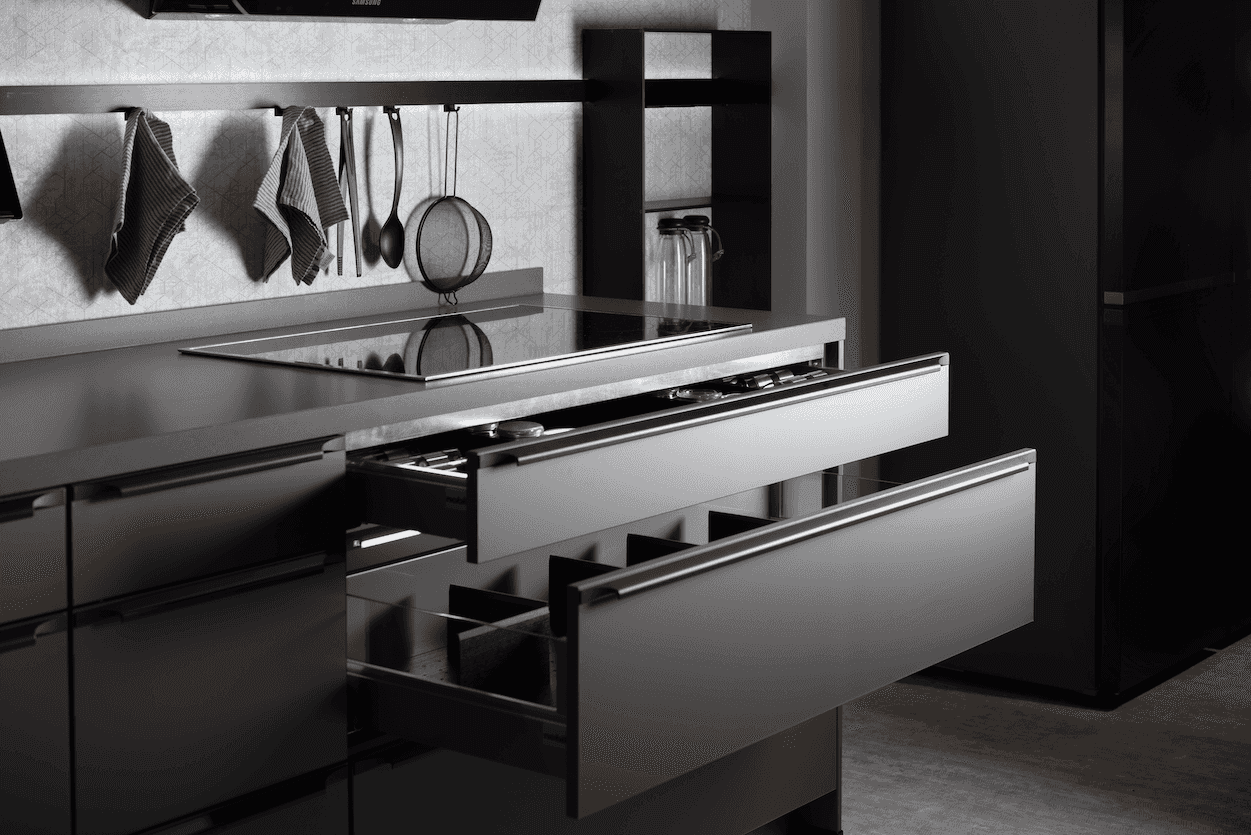 You get a thoughtful customer experience that is designed to make stunning spaces easier to design, visualize, and bring to life for your clients and projects. And you work with passionate and dedicated professionals steps at every stage of the journey – from project consultation to cabinetry delivery – to make sure you're supported at every turn.
We do things differently to make that all possible. We design all online to make the process seamless and convenient. We ship directly from our manufacturer to strip out the showroom markup. We send our cabinets fully assembled so you're not building on sight. And we develop the install packs and have a customer service team that is always a text or call away to make sure install goes smoothly.
Check out this recent conversation we had with Ginny Nye, a contractor in the Chicago area who recently worked with FORM to bring her clients' kitchen renovation to life.
And if you ever want to learn more about how we can work with you on your projects, sign up for our trade program and our team will set up a completely free consultation to walk you through how we work.