We want to build best-in-class logistics for our clients
We want FORM to be the most convenient way to buy a kitchen. To make that possible, we're working to have best-in-class logistics for our customers. It's a big balance of forces – global and local delivery, supply chain, and more – but we're here to do our part to make it best for our customers.
Michael Quinn
September 27, 2022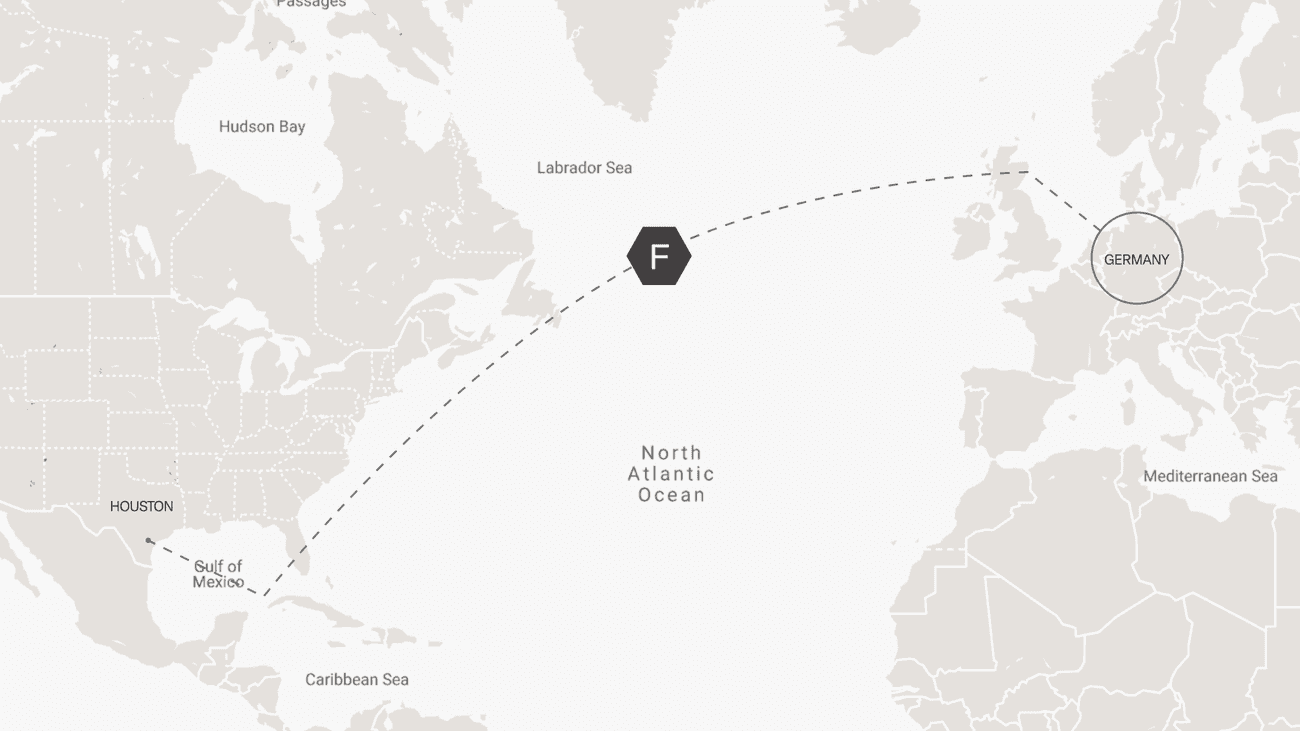 We know that logistics and deliveries was one of the areas in our business that had room for improvement. It was no easy feat launching a direct-to-consumer business in the middle of a global pandemic. Year to date, we've made significant investments to change that. And we're excited to share the work we've done and the results we've produced.
One of the big learnings for us in this journey: in the past we relied too heavily on 3rd-party logistics. It helped us get our offering nationwide, quickly, but we learned it's hard to control quality with that approach. Here's how we've changed.
Partnered with a leading freight forwarder 
We now work with Flexport, which is trusted by some of the biggest brands in the world to deliver reliable logistics. This gives our team and our customers best-in-class, real-time logistics visibility. 
We route everything through the East Coast
This eliminates our biggest risk factor, which was West Coast port delays. All of our orders now enter the US through ports on the Eastern seaboard, and travel by rail from there.
We developed new packing standards 
We worked with our manufacturer to build out a warehouse space in California to help with all of our projects in the West. We've also used this space to figure out how to better package all of our cabinets for delivery, reducing damages by 80%.
We still stand behind our projects with our industry-leading guarantees 
We know that things don't always go smoothly, but we never leave our clients high and dry. We still guarantee every delivery date once your order is in production with our factory. For every business day we're late, we refund 1% of the project. We also have a perfect-fit guarantee and a 25-year manufacturing warranty. 
We're excited about the progress and improvements we've made. We know there's still work to be done. And we continue to see opportunities to make things better.